Collections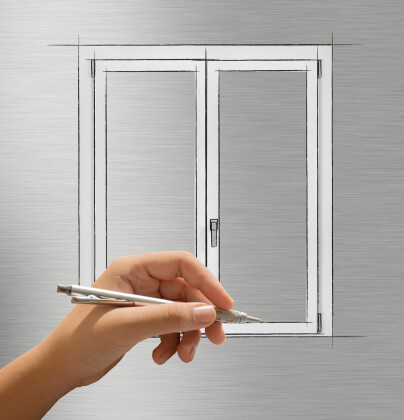 Aluminium
Aluminium is a 100% recyclable mineral that can be recycled countless times without losing any of its properties.
Moreover, when recycled it helps to save 95% of the energy required to produce primary aluminium, thus reducing the related CO2 emissions.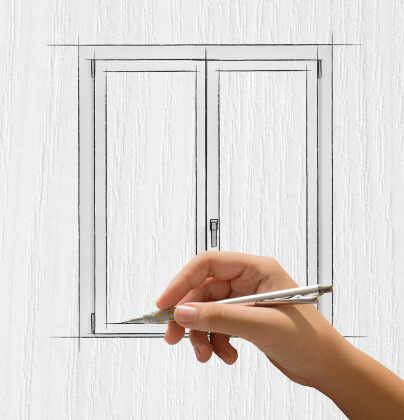 PVC
PVC is now a highly recyclable material widely used for windows and French doors due to advanced technologies and increased awareness.
Since it is made of plastic, it can be melted repeatedly without losing its properties or altering its performance. The average life of a PVC window is around 35 years.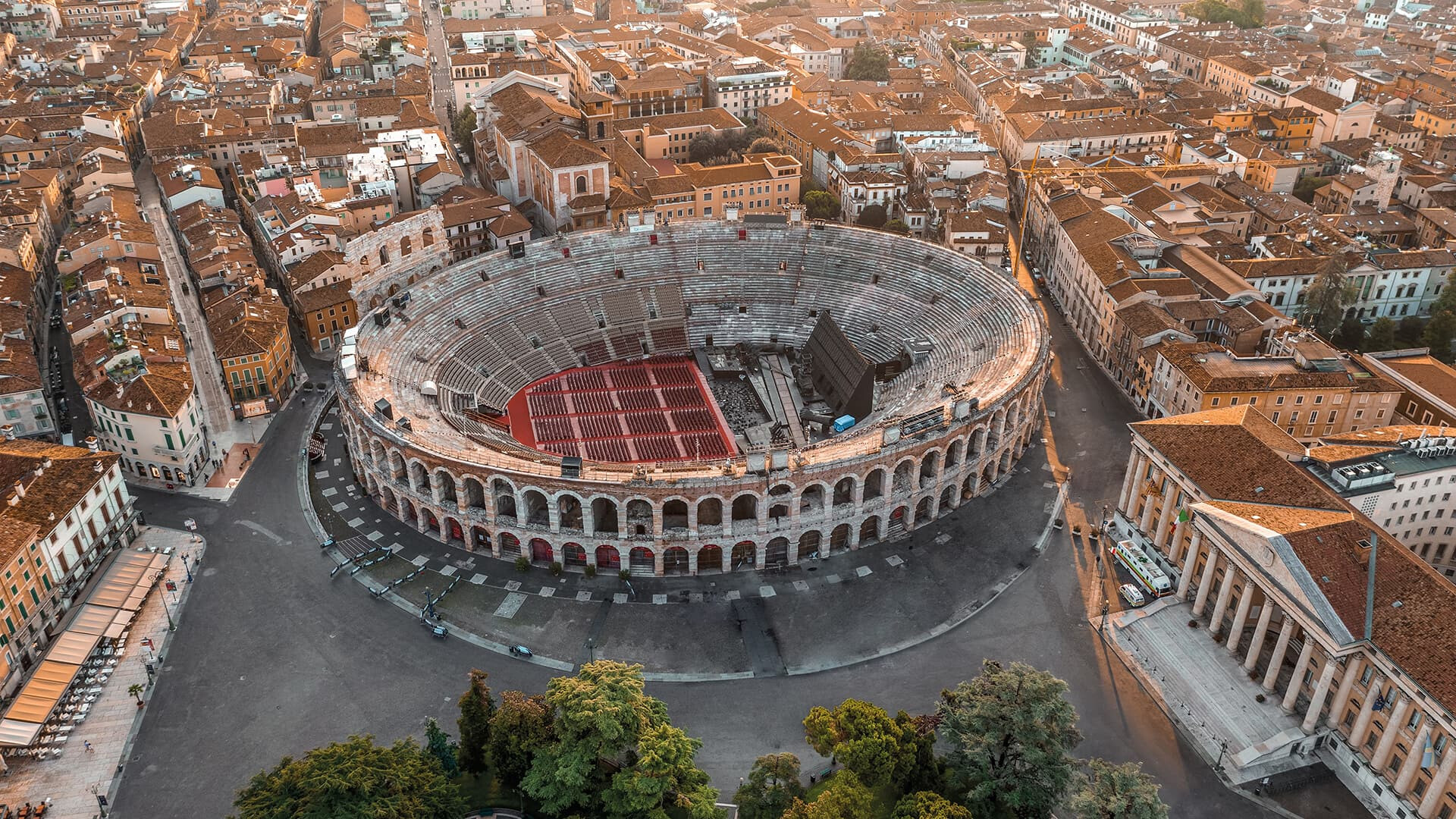 Why is our product made in Italy?
Premium raw meterials
Style
Innovation
Attention to details
Customised solutions
A certified production process
Italia Luxury Windows • Italia Luxury Windows • Italia Luxury Windows • Italia Luxury Windows
Italia Luxury Windows • Italia Luxury Windows • Italia Luxury Windows • Italia Luxury Windows
4
Countries
Italy, United States, Spain, Czech Republic
100k
mq
of plants, equipped with latest-generation machinery
1k
employees
and collaborators
200m
turnover
global for year 2022
2k
windows
produced daily
Contact Us